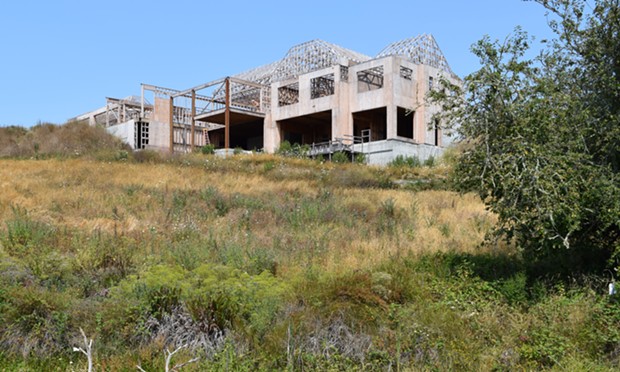 Permitting can be complex, let us simply the work for you so you can avoid costly delays.
"Construction on the home continued, nonetheless, Ford said, despite the director describing it as "not allowed." Specifically, Schneider was found to have built on a footprint different than the one on approved plans and thus encroached on wetland setbacks on the property. Additionally, he was found to have cleared environmentally sensitive habitat and graded over a known culturally sensitive Wiyot site, both in violation of his permit conditions, while also cutting an unpermitted temporary access road on the property."
All too often, permitting can be left incomplete. Recently, a major project in Chicago was issued a stop work order because the permit was held up by another agency. Utilizing a team like Phase 1 can eliminate issues like this from occurring. Remember to always apply for and follow up on your permit to ensure it is approved. In many jurisdictions, the permit must also be posted at the job site.