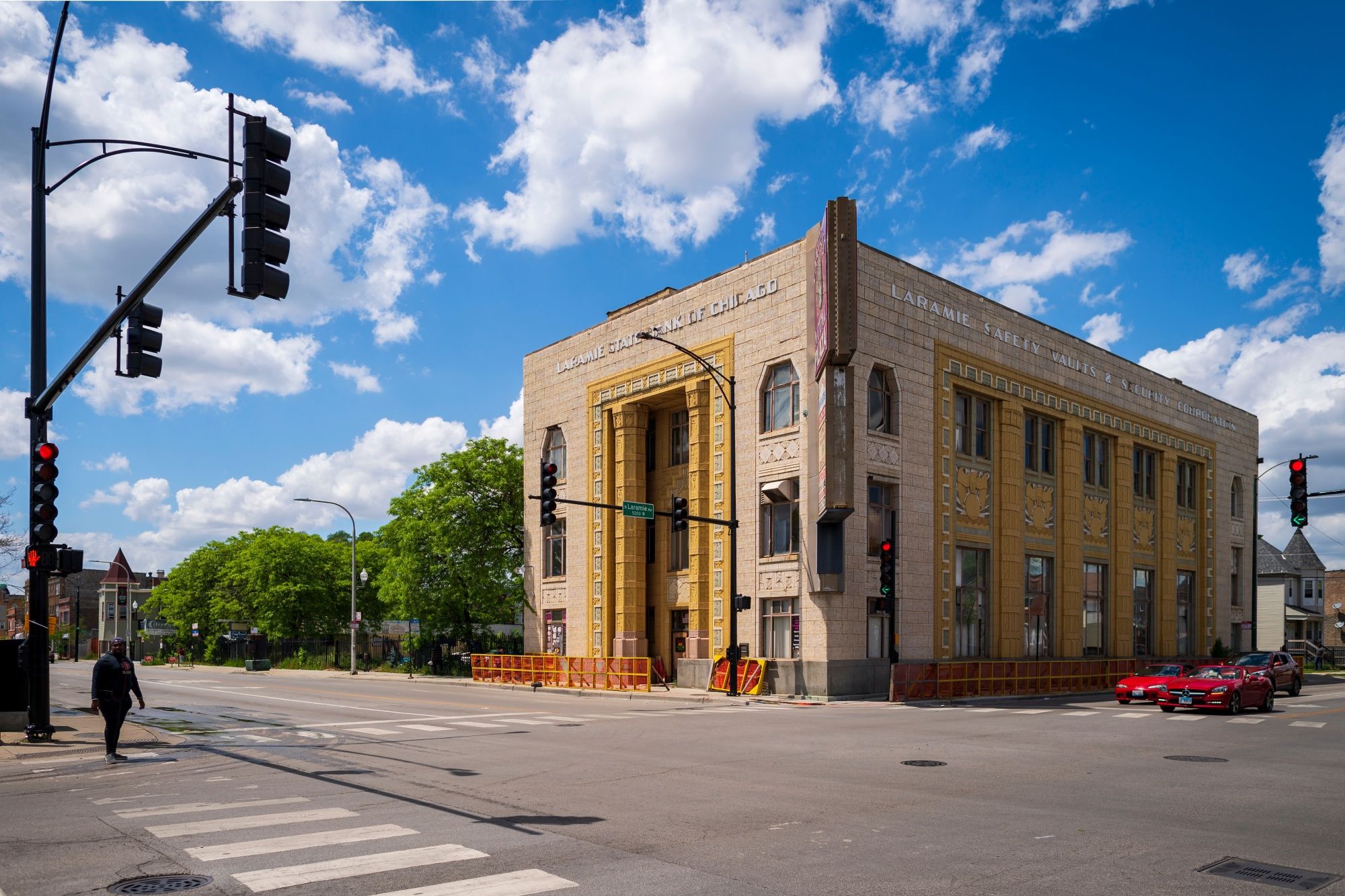 For the first time in 20 years, renovations have overtaken new construction in architectural billings in the US.
Chicago, like many cities across the United States is going through a transition where old spaces are becoming new spaces. Renovation projects have their own set of requirements and hurdles and can be difficult to navigate.
"In late 2019, Chicago Mayor Lori Lightfoot announced a landmark investment in some of the city's poorest neighborhoods. Invest South/West would direct $1.4 billion in total, including $750 million in public funds, to redevelop properties across the city's South and West Sides."
"The wave of retrofits goes far beyond Chicago: The popularity of fixing up older buildings in US cities recently hit a record high. As of spring 2022, the majority of architecture firm billings come from renovation work, not new construction, according to the American Institute of Architects (AIA)."
https://www.bloomberg.com/news/features/2022-10-19/builders-and-architects-ride-a-renovation-wave-in-us
If Phase 1 can help in any way, please give us a call at (312) 223-1170 for a free consultation. We will keep your project on schedule.