Indiana Electric Vehicle Infrastructure Plan approved

Joe Reardon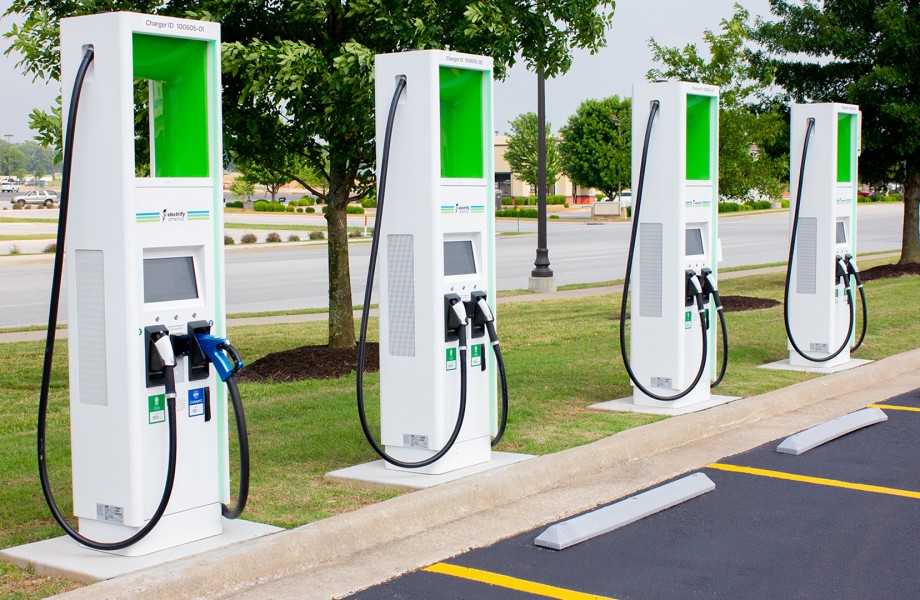 National Electric Vehicle Infrastructure Formula Program
"INDIANAPOLIS – The Federal Highway Administration (FHWA) has approved Indiana's plan to use National Electric Vehicle Infrastructure (NEVI) program funding to build a statewide electric vehicle charging network."
A $5B bipartisan bill was passed to set aside funds to create a national electric vehicle infrastructure. Right now, the U.S. has about "140,000 public EV chargers distributed across almost 53,000 charging stations, which are still far outnumbered by the 145,000 gas fueling stations in the country". However, with the passage of this bill, that is about to change. Our sources are telling us that that everyone from states to retailers are looking to include EV charging stations with some states requiring installation wherever there is multi-family housing.
If you are looking to do do a local, regional, or national rollout of EV charging stations, give us a call at (312) 223-1170 for a free consultation.