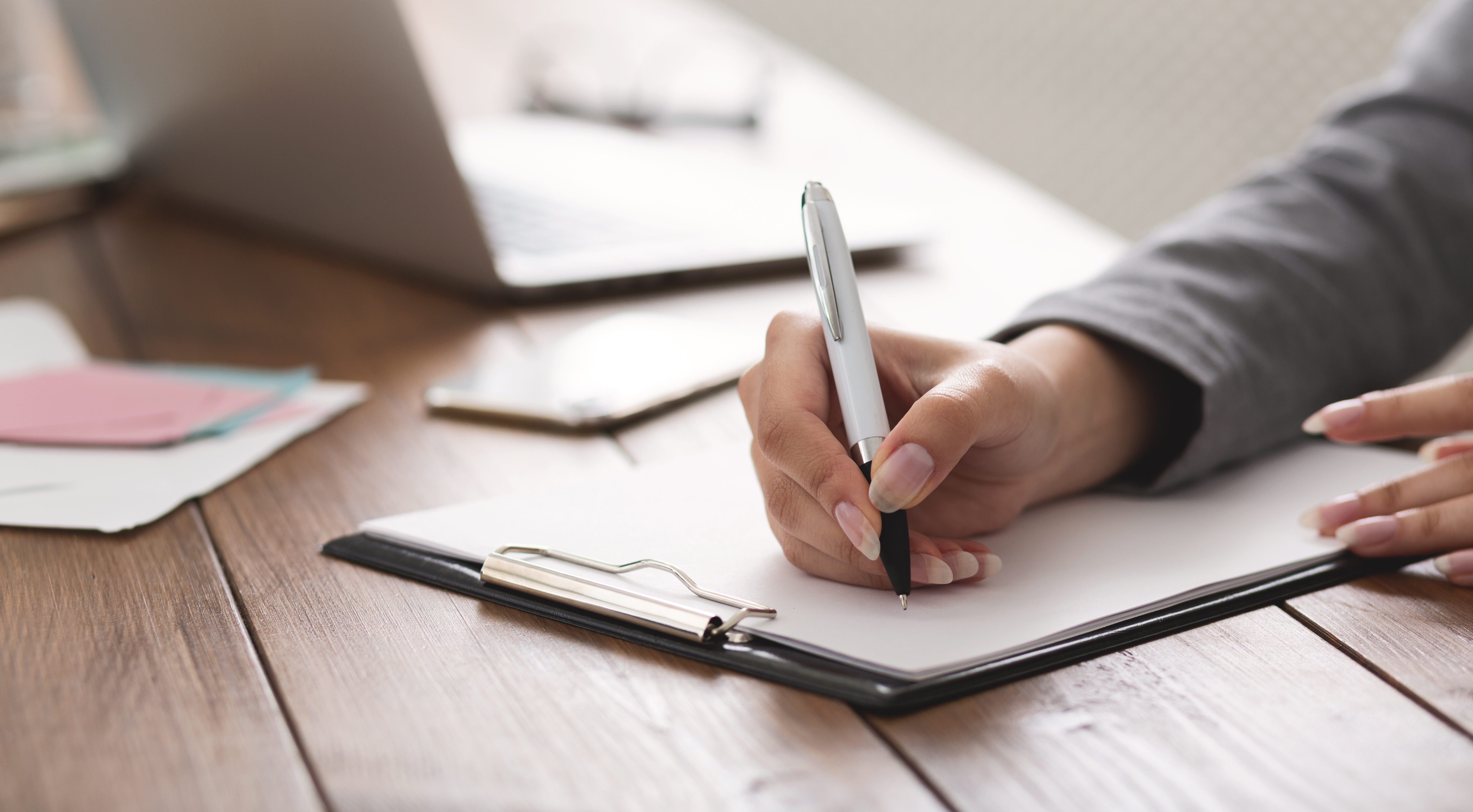 Phase 1 can navigate the complexities of the permitting process so you can focus on your project.
Updated Building Codes can be difficult to navigate and it is important to keep up with all the latest updates.
"In April 2019, the city council adopted an ordinance creating the 2019 Chicago Construction Codes. Unlike the pre-2019 Chicago Building Code, the Chicago Construction Codes are aligned with the widely adopted model building codes (I-Codes) published by the International Code Council, resulting in some significant changes in terminology."
"The 2019 Chicago Building Code (Title 14B) and 2019 Chicago Building Rehabilitation Code (Title 14R) became optional for most project types on December 1, 2019, and mandatory for all permit applications started on or after August 1, 2020 (with limited exceptions)."
Are you keeping up with all the latest updates? We can help keep your project on schedule and avoid unnecessary updates. Phase 1 is here to help you navigate the complexities of Chicago Building Codes and the permitting process. Let us know how we can assist in any way. Call us at (312) 223-1170.
https://www.chicago.gov/city/en/depts/bldgs/supp_info/dynamicportalinstructions/DDS-NC.html