Ford reveals new EV-selling rules to dealers

Joe Reardon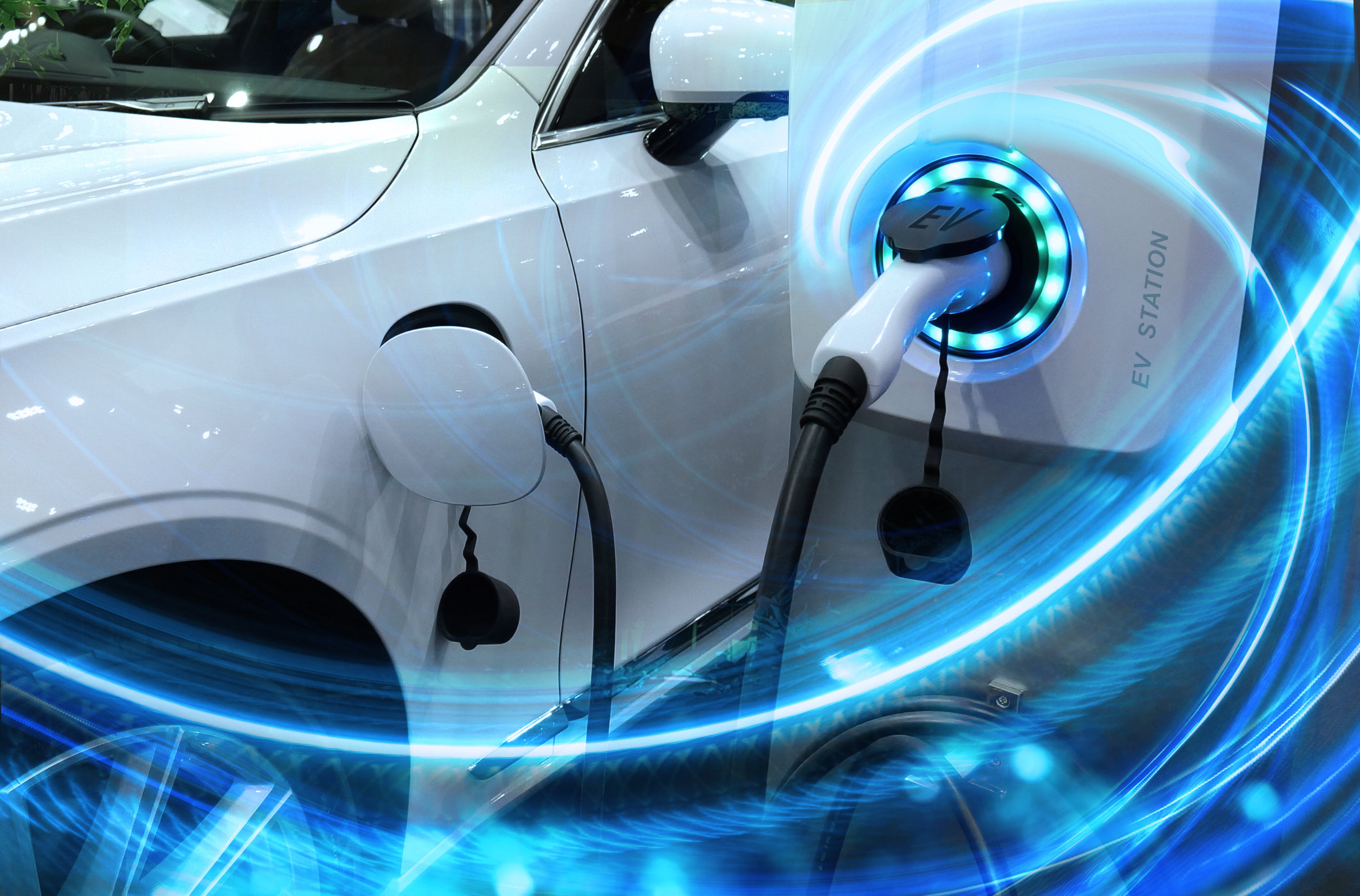 Auto maker requires dealers who want to sell its electric models to ditch haggling and invest in chargers
"Ford Motor Co. released strict new rules for U.S. dealers looking to sell its electric vehicles, including requiring no-haggle prices and upfront investment in chargers, in an effort to simplify a process that has long frustrated many buyers."
There is a major push for EV charging installations in large part due to new legislation promoting electric vehicles. In February 2022, a bipartisan Infrastructure Law includes a total of $7.5 billion to build out a nationwide network of 500,000 electric vehicle chargers. In California, $3.6 billion in funding has been allocated for zero-emission vehicles and chargers. States such as California and Vermont are planning to ban all sales on gasoline powered cars by 2035.
What does this mean for you? Requirements for EV charging stations are coming with some regions requiring installations. Are you prepared?
Phase 1 is here to help whether you need permits, regulatory information, or even EV charging station installation.